FIRST STEP: BREAKING THE ICE
As the owner of the ktd-Agency I have been a creative designer for 16 years, but also a strategic consultant and contact person for my existing and, of course, new clients. And for me, as a half Finn, it all begins very relaxed with an honest handshake, an open look on the face and a personal conversation over a good cup of coffee or tea.
You are cordially invited.
I'm looking forward to seeing you
owner
Kai
Organization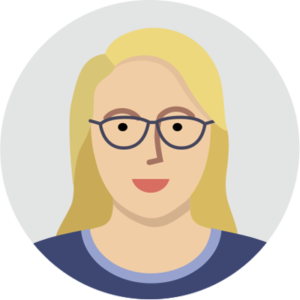 Karin
Designer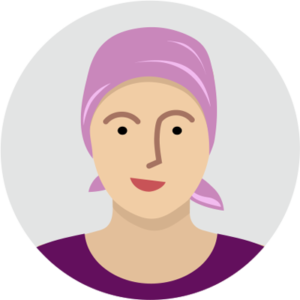 Katharina
Designer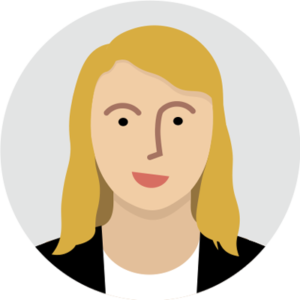 Cordula
Designer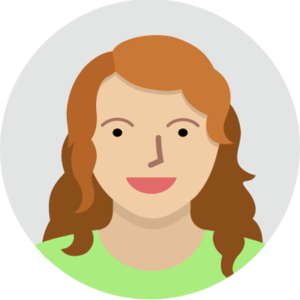 Ulrike
Copywriter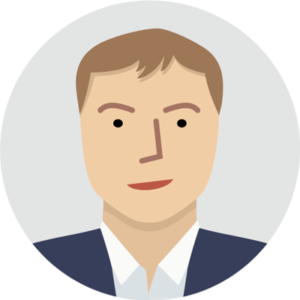 Torsten